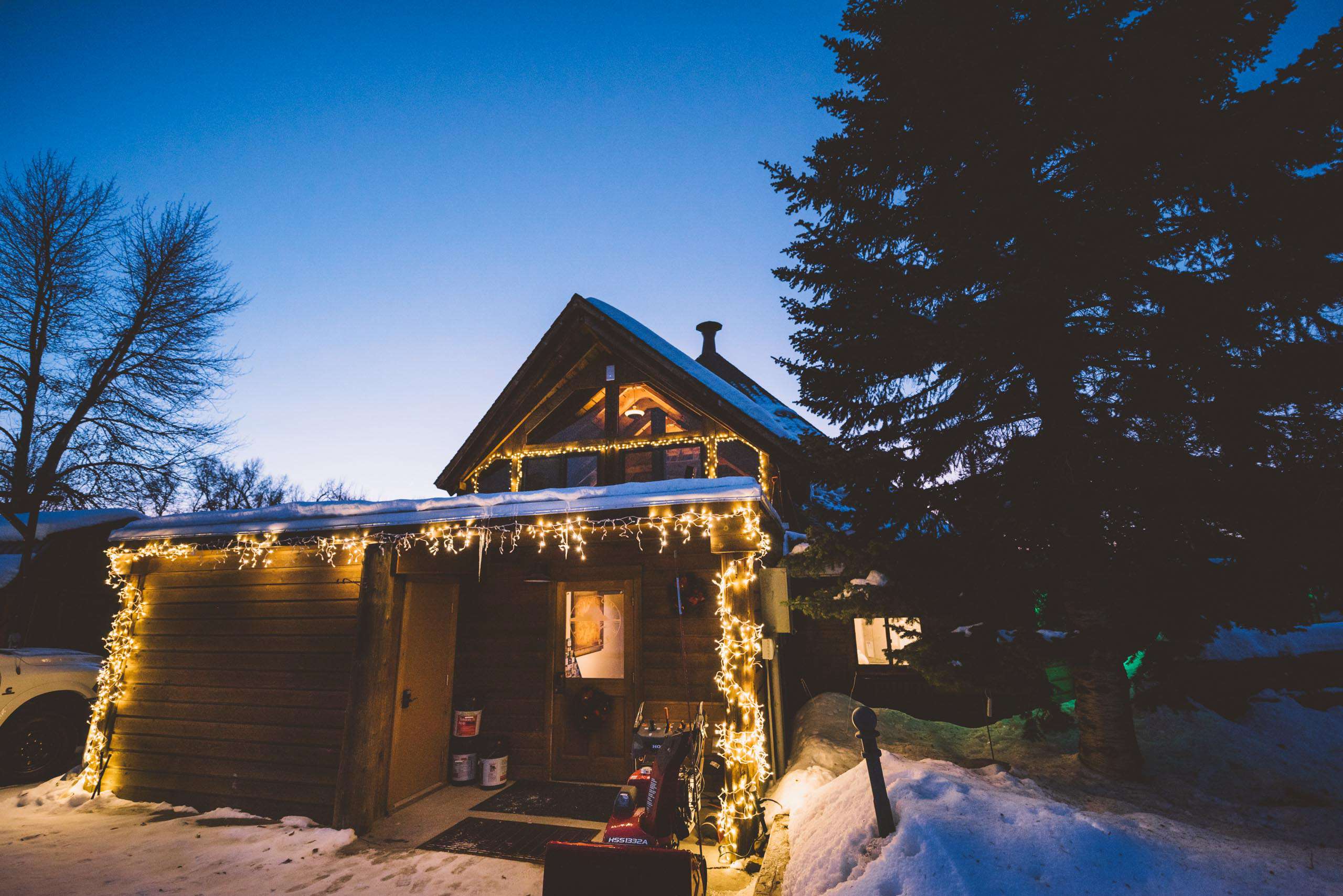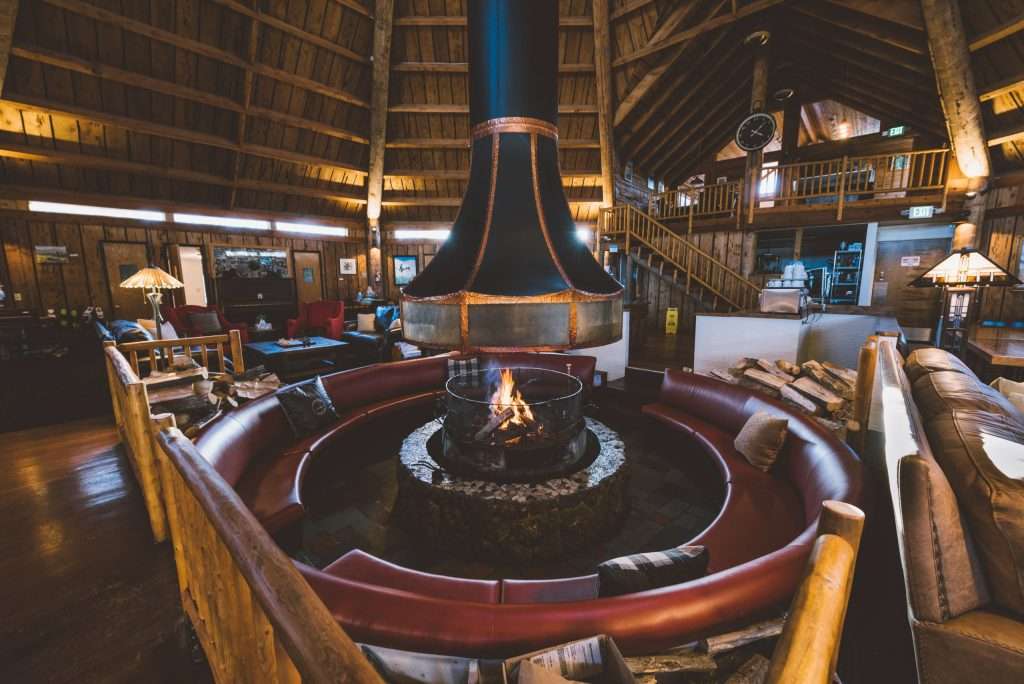 Teton Teepee Reopens Under New Ownership
Words by Julia Telman – Teton Valley News
Jun 8, 2017
Alma and Dan Anderson, who purchased the lodge at the beginning of 2017, have traveled extensively. Dan was a sea captain by trade and said he never wants to see another palm tree. They spent the last several years seeking a commercial opportunity in a place they could put down roots. When they first came to the valley four years ago, they bought a piece of property in the first week and kept traveling.
Then, in January, in a moment of serendipity, Dan saw the Teepee listed for sale. The couple went to look, and immediately put in their offer.
"We bought it on a ten-minute whim," Dan joked. "For us it was a no-brainer. The town, the region, you see the view," he added, sweeping a hand towards the Grand silhouetted in the upper window of the lodge.
The lodge is a unique piece of architecture. It has 18 small rooms laid out like the spokes of a wheel, with a massive fireplace and ornate chimney as the hub. Dan described the builder as a "maniacal genius," and pointed out some of the innovative details that make the building strong and enduring.
The Andersons have spent the last couple of months rejuvenating the lodge with new carpets, an updated kitchen, fresh paint, and other renovations. Alma cleaned each rafter and board by hand. They installed a new sprinkler system to get the building up to code.
They held a grand opening last Friday and welcomed their first round of guests immediately. Dan said that valley residents have been receptive and warm to the Andersons.
"Everyone has been so kind to us," said Alma.
The Teepee is a landmark in Alta. The Melehes started building the lodge in 1971, shortly after Grand Targhee opened. Back then it was only open during the winter because the family ran a construction business in the summer. It was an outpost for the Grand Targhee ski team, the base for helicopter-skiing operations, and saw many famous and infamous guests through the years.
Dan said that he and Alma didn't realize at first that the Teepee had such a rich history, but now are fully immersed in it. They've met the founding families of Alta and understand the Teepee's role in the little Wyoming enclave.
"This is an important place for this valley and the Alta community," said Dan. "We're really honored to be a part of that."
The Andersons have a vision for the future of the Teepee. They want to stock it with local products, join forces with local guides and outfitting services, and provide a unique retreat experience for business groups. "We couldn't have sold it to a better couple," said former owner Mark Melehes. "They're going to make the Teepee better than us."
For more information, or to book your stay, please call or visit us at:

Teton Teepee Lodge
440 W Alta Ski Hill Rd
Alta, WY 83414
Teton Teepee reopens under new ownership | News | tetonvalleynews.net